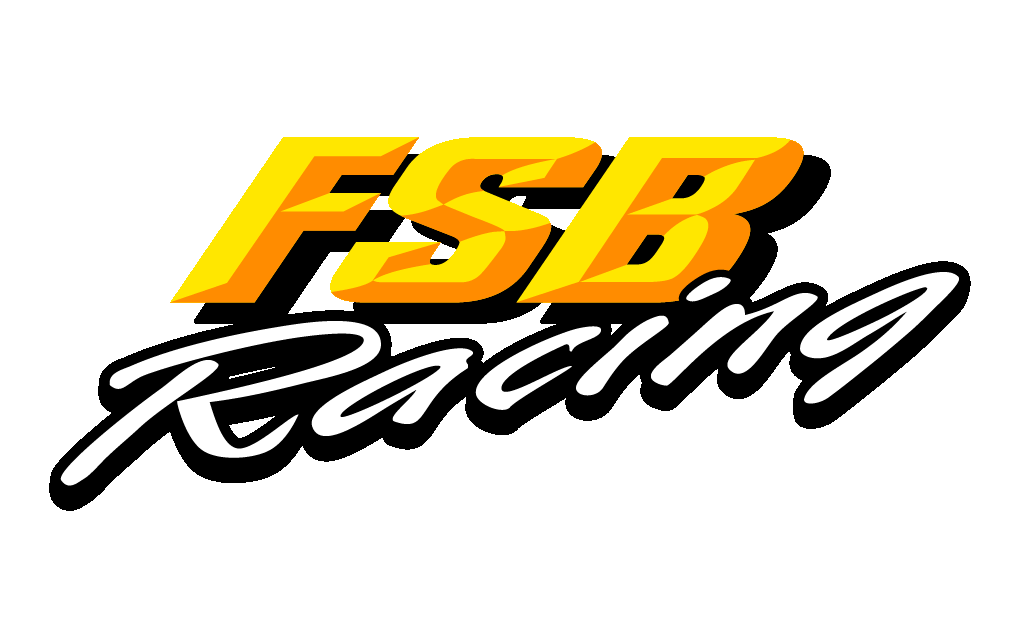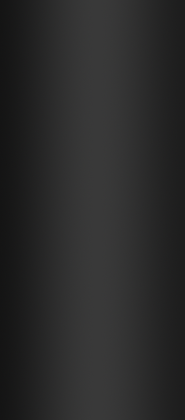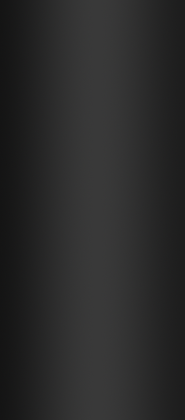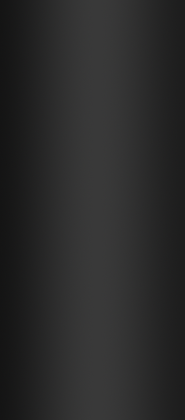 Season 37 Winner 7-19-20

Las Vegas 2014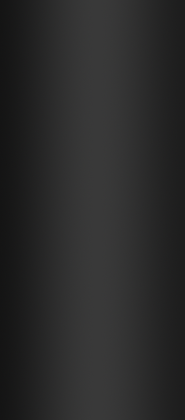 MONDAY NIGHTS 9:30 EST

Sponsored by Checkered Flag Racing

NR2003 - Gen6BR15

40% Race

Pro & FSB Divisions

Questions or comments?

Contact Us:

Sam Young -
League Owner/Promoter
Email
© 2003-2020 FSB Online Racing League. All Rights Reserved.

This material may not be published, broadcasted, rewritten or redistributed without the owner's permission.

Any use of the FSB Racing name, logos or content from the main site and/or forums without written consent is strictly prohibited.

All other trademarks, trade names, or company names referenced herein are used for entertainment and are the property of their respective companies.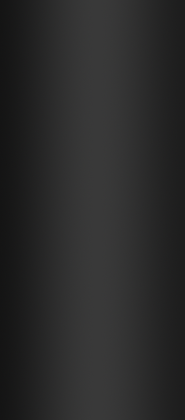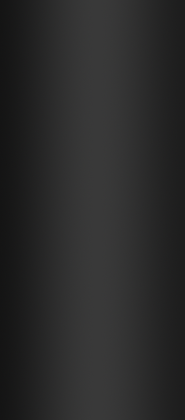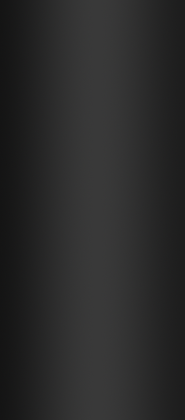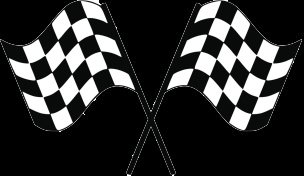 Season 37 Winner 7-27-20

California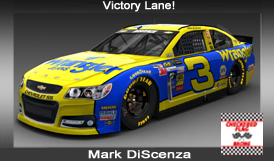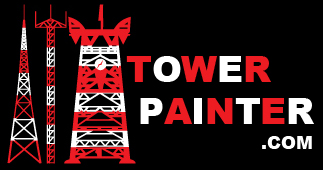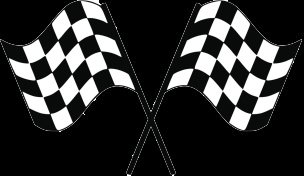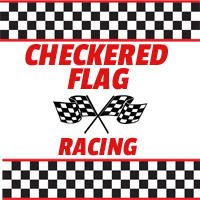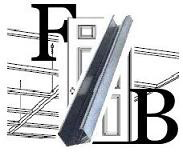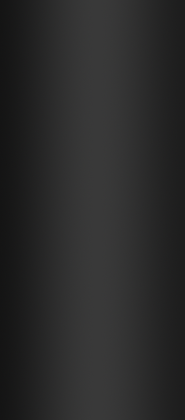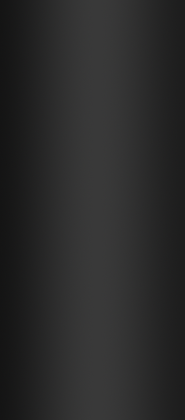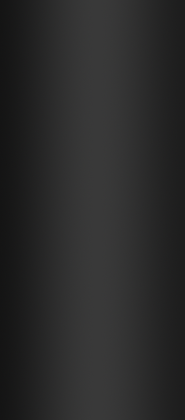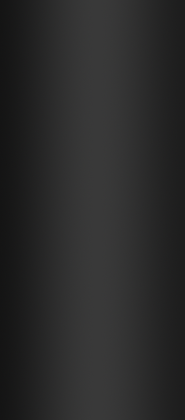 WEDNESDAY NIGHTS 9:30 EST

Sponsored by "Irish" Terwilliger

NR2003 - PTA

20% Race

Pro & FSB Divisions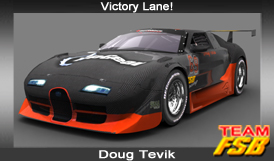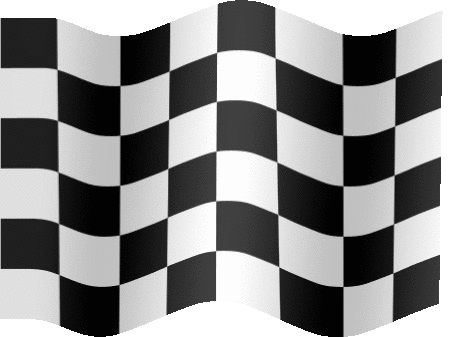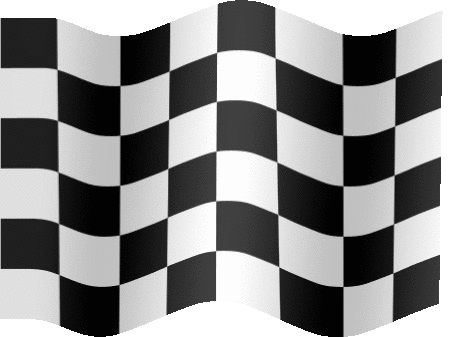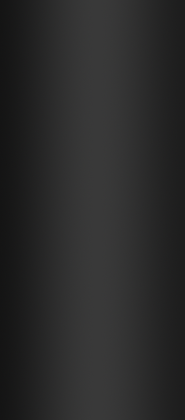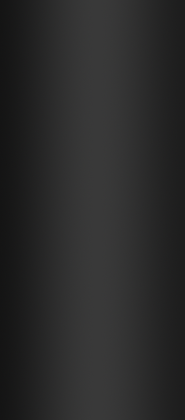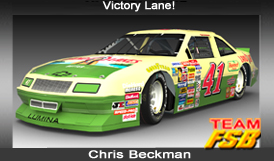 SUNDAY NIGHTS 8:30 EST

Sponsored by FSB Racing

NR2003 - Aero 88

30% Race

Pro & FSB Divisions & Team Racing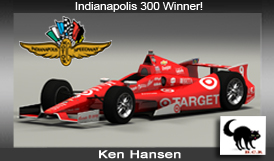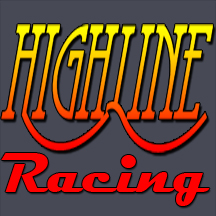 Thanks to our Season 37 Sponsors!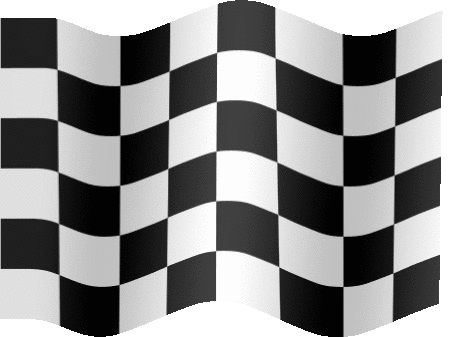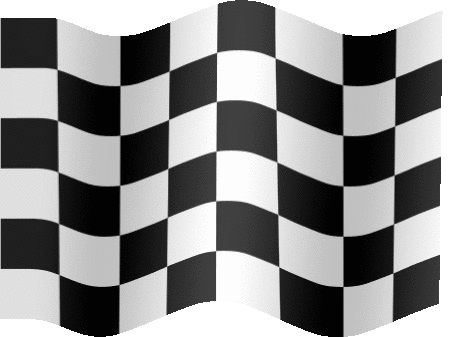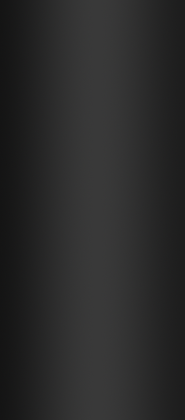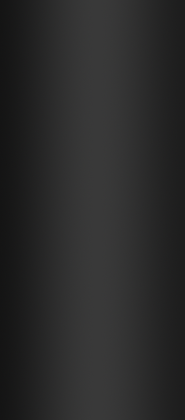 PRO CUP

ALL STAR SHOOTOUT

4-20-20

THE FSB MEMORIAL

KING OF THE HILL

5/1/20

THE DEMOLITION DERBY

WORLD CHAMPIONSHIP

4/24/20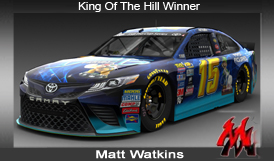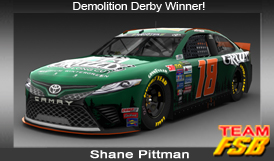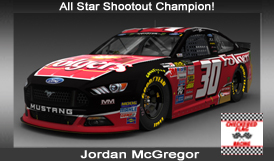 Season 37 Winner 7-29-20

Limerock MTN

3 EVENTS EACH YEAR

Sponsored by Outsiders Racing

NR2003 - Any Mod

65% Race

Pro Divisions

Season 37 Winner

Indianapolis 300

Alternating Saturday Night

Sponsored by Outsiders Racing

NR2003  - DW12 Verizon Indy Car

35% Race

Pro Division

Season 37 Winner 7-25-20

Long Beach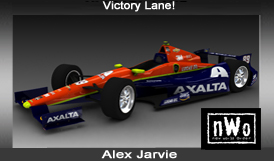 FRIDAY NIGHTS 9:30 EST

Sponsored by  Farmer Bros Contracting

NR2003  - Aero 88

40% Race

Pro & FSB Divisions

WINSTON CUP BROADCAST SERIES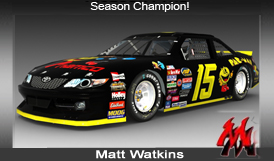 Season 37 Winner 7-31-20

Atlanta 97

THURSDAY NIGHTS 9:30 EST

Sponsored by Pony Express

NR2003 - CWS_2015

40% Race

Pro & FSB Divisions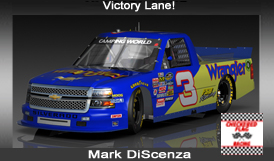 Season 37 Winner 7-30-20

Rockingham Revamped 2012

WEDNESDAY NIGHTS 9:00 EST

Sponsored by Sconi.com

NR2003 - NXS_15

5% Race

Pro & FSB Divisions

Season 37 Winner 7-29-20

Michigan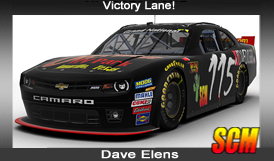 TUESDAY NIGHTS 11:00 EST

Sponsored by Monsoon Motorsports

NR2003 - Aero88

20% Race

Pro & FSB Divisions

Season 37 Winner 7-28-20

Atlanta 97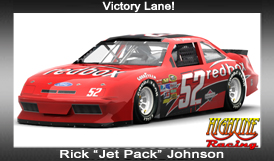 MONDAY NIGHTS 9:30 EST

Sponsored by 5 Fingers

NR2003 - Gen6BR15

40% Race

Pro & FSB Divisions

Season 37 Winner 7-27-20

California

Season 37 Winner 7-28-20

Progressive_BP

TUESDAY NIGHTS 9:30 EST

Sponsored by Highline Racing

NR2003 - Gen6BR15_CTS

30% Race

Pro & FSB Divisions