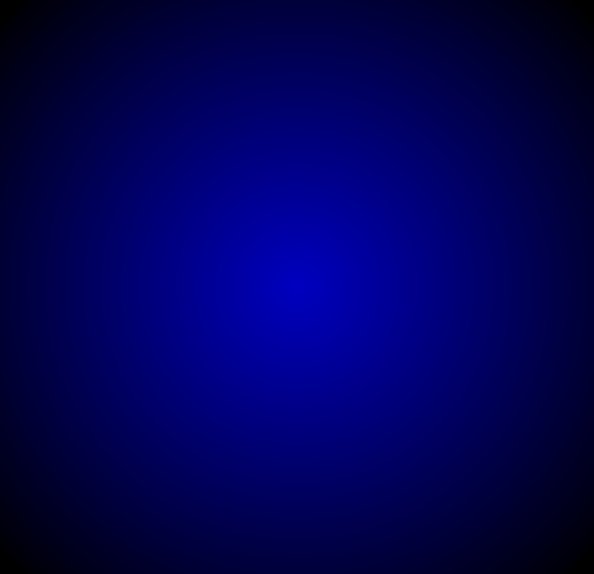 All pages are best viewed at 1280 x 960 or 1024 x 768  resolution.

This site is set for Windows Explorer

© 2003-2018 FSB Online Racing League. All Rights Reserved.

Any use of the FSB Online Racing League name, rules, or logos without written consent is strictly prohibited.

All other trademarks, trade names, or company names referenced herein are used for entertainment and are the property of their respective companies.




Click heFresno to Shell Beach Racing was founded by Jim Ray in 2003 using the game platform NASCAR Racing 2003.  Jim wanted to create a community of

Applications are open
.
We have a great bunch of tech gurus that can help get you on the track if needed.  Our tryout process is for about 1 month, in which you will be encouraged to race in at least 5 events and demonstrate car control, a good positive attitude and a good solid internet connection.  If you like our club and are offered a membership, dues are $20 per season ($60 per year, that will get you 4 tracks from iRacing)…Click our Registration Page for more info and to apply: 
http://www.fsbracing.com/registration.html
and click here for our Rules page:
http://www.fsbracing.com/Rules.html
Our Racing Schedule

FSB currently runs three 12 race championship seasons per year.  2018 Season 1 starts January 14 and runs through April 6, 2018.  (Racing kicks off at 9:30pm EST unless otherwise noted below)

Monday Nights – 9:30est:  Pro Cup and FSB Cup Series, using the Generation 6 2015 mod.

Tuesday Nights – 9:30est:  Super Speedway Series, using Cup cars with truck physics (Gen6_CTS mod).

                          – 11:00pm est:  The West Coast series "The Chicken Run" uses Aero 88 cars and is a practice race for Friday's WCS Race.

Wednesday Nights – 9:30est:  FSB hosts 2 Grand National Series races.  A Short sprint @ 9pm EST and a main event at 9:30 (Both on the NXS15 mod).

Thursday Nights - 9:30est:  FSB runs a truck series (using the CWS2015 mod) with both the Pro and FSB divisions competing in the same race, but with separate point standings and championships.

Friday Nights - 9:30est:  We run our popular Winston Cup Series in the Aero88 mod. 

Sundays: - at Noon est:  FSB hits the road and runs our Trans Am PTA "Road Rage" series.

We run fixed setups in all of our oval series and 2x pitting.  Race lengths range from 25-100% depending on the series/event.

We have real trophies for many series/events and multiple two level series as well. 

FSB members and staff are great competitors and true sportsmen.  If you would like to join our club, or you have questions, please contact Sam Young at
fsbracing.com@gmail.com
and we will be glad to help.
Hope to see you at the races!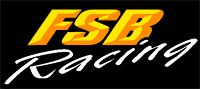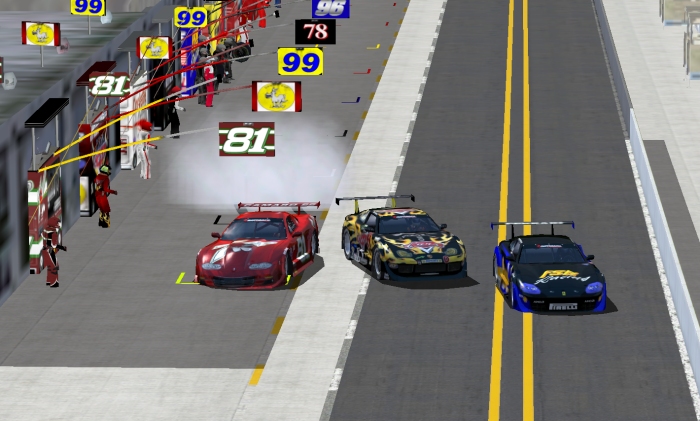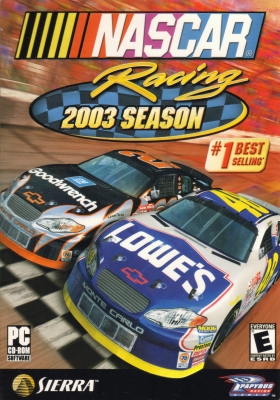 Fresno to Shell Beach Racing was founded by Jim Ray in 2003 using the game platform NASCAR Racing 2003.  Jim wanted to create a community of drivers that encourages sportsmanship and requires ethical conduct  from it's club members. In 2018, FSB is the longest continuous running NR2003 league on the planet and Jim's formula for success is carried on by current league promoter Sam Young.

The racing simulation FSB uses, NASCAR Racing 2003, has withstood the test of time, and today remains as an inexpensive alternative to high cost racing simulations like iRacing.  Of course the graphics are not quite as good as the high price simulations of today, but the physics and close quarter racing has stood the test of time.  All of our car types and tracks are free, and includes existing tracks, tracks from yesteryear and fantasy tracks, there is an endless supply of no-cost fun with NR2003.

The car types (Mods) include all kinds of stock cars, vintage, short track Saturday night, current NASCAR premier series such as Cup, Grand National and Trucks.  Road racing types include trans am, GTP, Formula 1 and Indy cars, to name a few.  All free and updated by the NR2003 community all the time.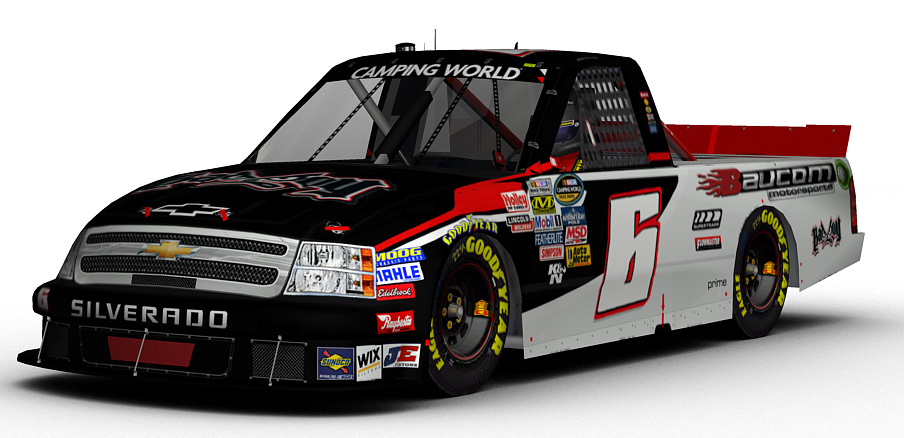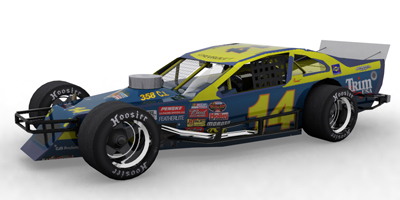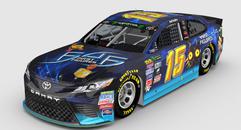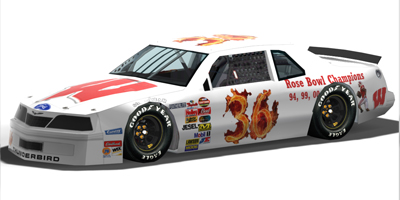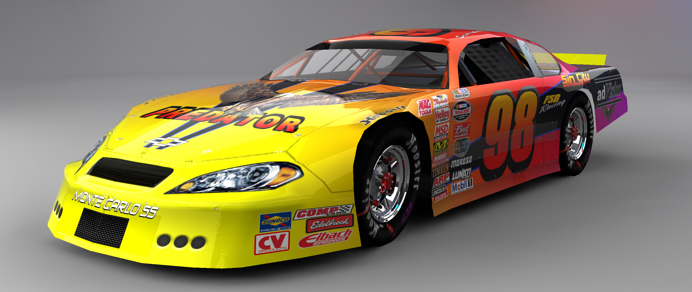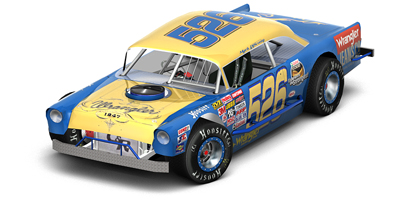 What you need to run at FSB:  Windows XP or higher computer, NASCAR Racing 2003 Game Disc (available on eBay or Amazon.com), Steering wheel and pedals, audio headset with a microphone, and a stable high speed internet connection.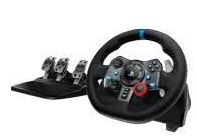 Some Wheel and Pedal company links below